How do we get Good Luck and Good Fortune?
How can changing our awareness and our way of thinking can give us a better chance in life?
Teacher: Rabbi Shaul Youdkevitch
Course opening:
Sunday, 15 Sivan 5783 June 4, 2023
Time:
Sundays, 6:45pm Jerusalem time, 11:45am EST, 9:45am MT/Mexico City, 8:45 PST
The video recordings will be available to members only, together with the course materials.
Place:
on ZOOM
The Recording of Session #1:
12 sessions
Registration: 600 ILS
Members of The Live Kabbalah Membership Plan are automatically enrolled in the course without the need to register and pay additionally.
The course will be broadcast live on Zoom.
The links will be sent regularly to all those registered for the course.
The recordings will be sent to registrants by email and WhatsApp, the recordings will be uploaded to the course website.
Course Objectives:
Presenting the worldview of success, which is influential in sustainable wealth according to the spiritual aspect of the Abrahamic Monotheism from the perspective of Kabbalah and its writings, plus the reference to this worldview from the field of modern research
Providing tools of awareness of the attitude towards work, career, success and doing business according to the worldview of the Wisdom of Kabbalah. Tools that can help us on the journey to success. Tools that will help us to prevent erosion– the known price of success
Understanding that the most important tool for success is the awareness of each of us and that investing in our awareness is so important
Online Registration:
To register, send your contact information (name, last name, mobile phone number, email) to +972-52-880-6068
You must add this number of 'Live Kabbalah' to your contacts to receive the messages, links, updates, and the rest of the study material.
For details and registration: +972-52-880-6068 or [email protected]
Payment Methods:
For US residents only:
Tax ID 90-042-2614 for Federal Tax purposes.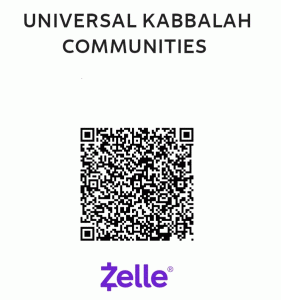 To use your credit card, your PayPal account or an electronic check (eCheck) enter here
Wells Fargo, 420 Montgomery st. San Francisco, CA 94104
Account Number: 1612182376
Routing: 121000248
Universal Kabbalah Communities Inc.
For Non-US residents:
To use your credit card, your PayPal account or an electronic check (eCheck) click here: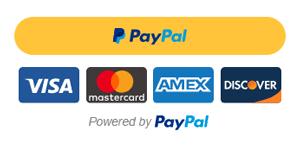 Donations for our Israeli Non-Profit – Live Kabbalah Tax I.D
580514396:
Live Kabbalah has a tax exampt status for Israeli residents (סעיף 46)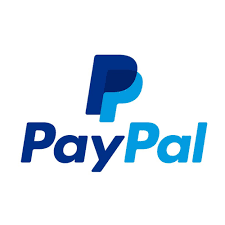 For Israeli residents:
Bit or Paybox to our number: 052-880-6068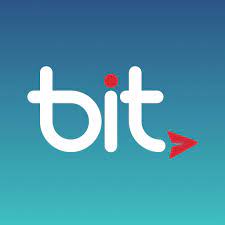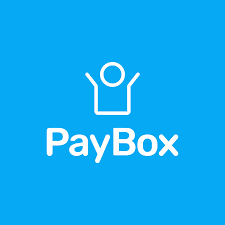 For Israeli CC payments
__________________________
For a direct wire into the account –
Live Kabbalah
Bank Mizrahi-Tefahot – 20, Branch 417, Geulah, Jerusalem
Account # 556252
Bank Phone: 076-8040170
IBAN:
Account #: 417-556252
IL41-0204-1700-0000-0556-252