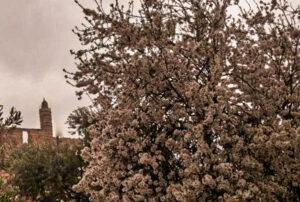 Seder Tu BiShvat is centuries-old custom in honor of – "New Year for the Tree" – the tree, the Tree of Life, is one of the most important symbols that represent one's spiritual world. "Because man is the tree of the field" (Deuteronomy 22:19), like the tree, which has a part that is visible – the stem and branches, and a hidden part – the roots. Thus a person has a body, the visible part, and a soul, the hidden part. Without the roots the tree will fall and die, and without the soul every human will fall and wilt as well. In Tu BiShvat, Rosh Hashana for the tree (the Tree of Life, and not the "trees", which is a later version for the holiday), we connect to our inner essence. Through the Holiday of the Tree, eating its fruits and by-products (wine, etc.), planting new trees, and studying Kabbalah – the Wisdom of the Tree of Life, which connects us to the harmony and order that exists in the universe, we strengthen the flowing life force in each of us.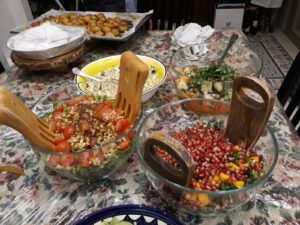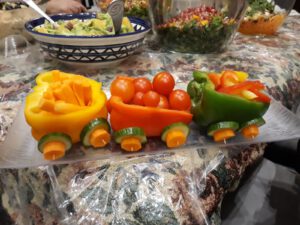 Seder Tu BiShvat 5780 will take place on Sunday February, 9 2020, 7:30pm
5 Elisha st. Jerusalem @ the Youdkevitch residence.
Cost:
91 ILS for people who reserve their sit in advanced.
For reservations call Rachel 052-880-6068
For online payment:
_______________________________________
120 ILS for people who register on the day of the event.