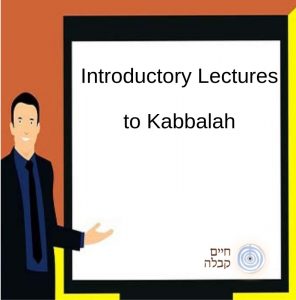 A series of introductory lectures for Kabbalah – on a variety of topics of practical importance to everyone.
The Wisdom of Kabbalah encompasses all areas of life – this series of lectures shows that the Wisdom of Kabbalah can to contribute to our quality of life in all areas regardless of religion, gender, nationality or age.
Untitled

This is a collection of lessons for beginners who'd like to taste from The Wisdom of Kabbalah as a tool for understanding our lives better.