Live Kabbalah site belongs to Universal Kabbalah Communities, a non for profit organization in the US:
For US residents only:
Tax ID 90-042-2614 for Federal Tax purposes.
The site and other activities of the movement are sponsored by people like you.
If you would like to support the website or other activities, there are several ways to do so, as follows:
Online donations: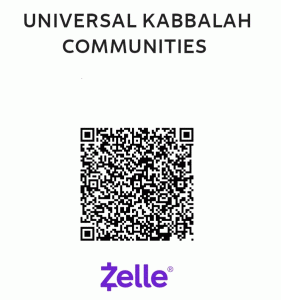 To use your credit card, your PayPal account or an electronic check (eCheck) enter here
Wells Fargo, 420 Montgomery st. San Francisco, CA 94104
Account Number: 1612182376
Routing: 121000248
Universal Kabbalah Communities Inc.
To donate by phone using a credit card, you can call us:
From Israel: 052-8806068
From other countries: +972-52-8806068
For Non-US residents:
To use your credit card, your PayPal account or an electronic check (eCheck) click here: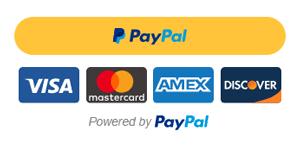 Donations for our Israeli Non-Profit – Live Kabbalah Tax I.D
580514396:
Live Kabbalah has a tax exampt status for Israeli residents (סעיף 46)
For PayPal a payment/Donation: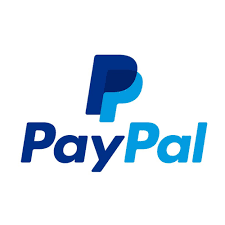 For Israeli residents: You can use
Bit or Paybox to our number: 052-880-6068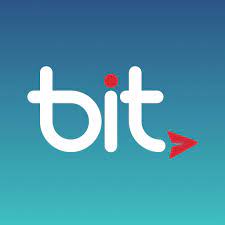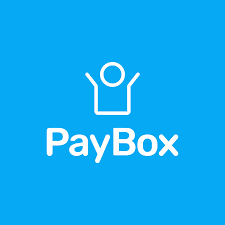 For Israeli CC payments
__________________________
For a direct wire into the account –
Live Kabbalah
Bank Mizrahi-Tefahot – 20, Branch 417, Geulah, Jerusalem
Account # 556252
Bank Phone: 076-8040170
IBAN:
Account #: 417-556252
IL41-0204-1700-0000-0556-252